It was Bute Noir this weekend with Antti Tuomainen from Finland visiting alongside many of our favourite crime fiction authors. You can read about it on this great blog piece.
chapterinmylife: Scottish Crime Fiction Blogger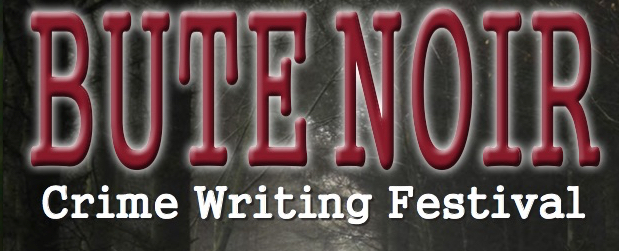 For those of you too young to remember, or without the Scottish background, a "wee trip doon the watter" describes the experience of many Glaswegians during the holiday period where they would take a trip down the river Clyde and often visit or have their holidays by the coast. With the launch of steamboat travel access to the coastal towns increased and small communities such as Helensburgh, Gourock, Largs, Millport, Dunoon and Rothesay were expanded and developed as seaside resorts.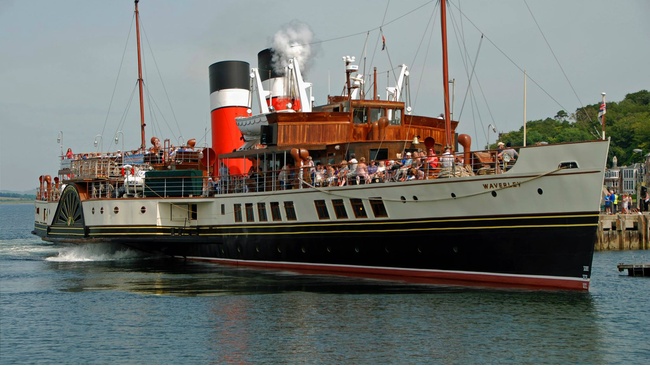 So yesterday this Glesga lassie packed up her bags and took her own wee trip #doonthewatter to Rothesay on the Isle of Bute for #ButeNoir2017, a crime packed weekend of entertainment provided by some of the country's best crime writers!
I had meant to be staying overnight for the event but due to illness (the dreaded #HarrogateLurgy) I had to cancel and was only there for the day…
View original post 974 more words